We know first-hand that summers can get hot and humid in Minnesota. This often means that when your cooling system isn't working correctly, you need it fixed fast. With Superior Mechanical, you can trust that your home or business is 100% taken care of with our top-tier air conditioning installation, repair, and preventative maintenance services.
If your air conditioning unit is frequently in need of repair or is nearing 10-15 years in age, you may want to consider installing a new, energy-efficient unit. The cooling experts at Superior Mechanical supply customers with the products we trust will keep their homes and businesses safe and comfortable year-round.
One of the best ways to guarantee the safety, efficiency, and health of your HVAC unit is through consistent preventative maintenance services. Homeowners and businesses throughout Southeastern MN and Mid-MN rely on the HVAC experts at Superior Mechanical to provide dependable, first-rate preventative maintenance services.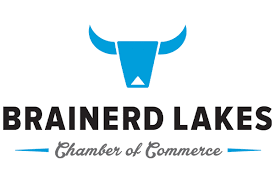 Need to schedule service?